Hello, I have a website called https://cushionspillowsduvets.co.uk. We are doing solid link building, we also have written a great content, all the products are optimized with SEO perspective. But we are not able to get any traffic land on it. Can anyone have a look into it and let me know what can we do to make it better and get traffic and sales? It's been three months and no sales as of yet.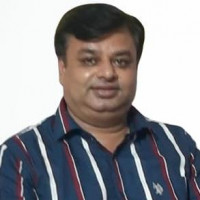 I checked your off-page SEO efforts and found a zero. You informed me you have won many backlinks. I found only 3, where are the others?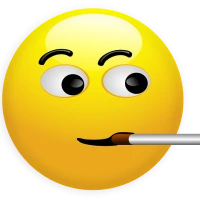 The site isn't finished. Visiting the tab SHIPPING & DELIVERY on product/bounce-back-pillows gives me a beautiful text in Latin. Best receipt to scare people away.
Technical issues on mobile are killing your work. Optimize your images first, your speed index is 6.9 (PageSpeed Insights) Why not use WebP?
There's a lot of thin content. Find out the search intent of your target audience and explain why they should buy exactly your product. Benefits, solution for sweat, neck or anything relative. Convince them to buy!