SEMrush Keyword Rankings Not Populating
Several websites aren't showing any keyword rankings in SEMrush. I've never had an issue, but a handful that were added in February still aren't showing rankings. I've broadened the targeting to be state-wide, but still haven't seen any data two months later. I'm seeing rankings in Google Search Console, so thinking it might be an SEMrush issue, but wondering if anyone else has had a similar issue and if so, how to fix?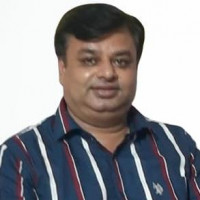 Hope you have checked rankings in Google manually too. It doesn't look SEMrush issue. GSC provides an average position and not current ranking at the front. After clicking that row's data, rank history appears. Please check in all the way and confirm. Possibly, you might require to improve rankings.