Replacing URLs: what's at risk?
Hi everyone,
We would like to completely restructure our URLs. At the moment I got the question from IT if it would be harmful for SEO if they just switch all URLs to a new URL (e.g. remove a directory from the URL) without forwarding it via 301. So the URLs would just be replaced in the same page instead of creating a new page and placing a redirect.
It's not an ideal situation overall, but the website architecture needs some work. Question is if this would do harm that would be undoable.
Could anyone give any advice? Thank you so much, really appreciate your time.
Best Regards,
Yudith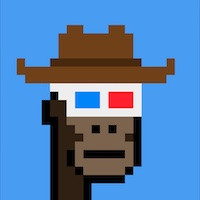 What you've described (new URL structure, no redirects from old URLs) would be indeed very harmful for your site. Well, to be precise, it would do harm to each individual page relocated to a new URL.
Keep in mind, that your visitors often come to particular pages, not directly to index and navigating from there. If you don't let their browser know what used to be here is now there they will not simply find it and will end up stuck on 404. Maybe even more important aspect however is, that your ranks will remain on non existing URLs and actual content pages will be blank sheet...
Sanitize every single URL change using 301, or don't change URLs. Otherwise, YES, it will kill your SEO, at least for some time.