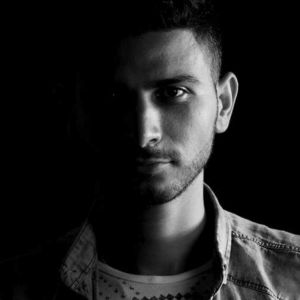 My digital marketing agency site is ranking well for "digital marketing agency nj". But one of the primary services we offer is web design, and we're nowhere to be found for that. I've already got a well optimized dedicated "web design" page that is linked up internally. But all my incoming links are going to the homepage.
I'm considering creating a new website for that, but then I'd have to start from scratch with authority and links.
My question is how do I rank for "webs design agency nj" on my current site when Google is apparently seeing me as only "digital marketing"?