hey everybody, I want to ask a question regarding SEO, like my https://w11stop.com/osaka this page is having very low-speed in loading and its images not opening. what's the possibility to make the speed of the page fast and what happens if this error occurs on my seo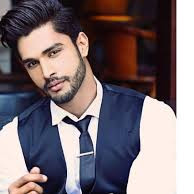 You have to work on the properties of your website such as images, CSS, JS, etc. Apart from that eliminating render block is also an important thing to consider here. If you are an expert then you will come to know about the properties from Google PageSpeed Insight. On the other hand, you can hire a web developer to get the task done.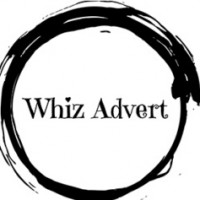 you can use website optimization plugins for wordpress websites.