One website open with multiple domain names Good for Seo?
Hello Everyone,
We need help regarding one website open in with multiple domain names. This is good for SEO strategy to improve the ranking otherwise we need to change the strategy.
Yes, It is good for SEO, but it can not help you in the ranking. If you are targeting other countries with domain Extention then it will help. Like Pinterest, Amazon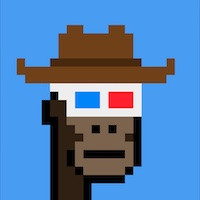 I think you should explain what do you mean by "one website with multiple domains".
Are those domains redirected to a main domain? Are we talking about masking? Or serving exact same content through multiple domains?