Need Help With My Website Authority ?
Hi, hope you are doing well! I have one question regarding my website and I'm hoping fine response from this board and I will get help. Here is a link to my website: ( bit.ly/3g5Goqd ) I'm working on it from 2 years but its domain authority is not increasing, I've done a whole lot like high authority backlinking and content writing but not getting a good response. Any SEO expert there? who can check my website and guide me on what-to-do for increasing DA/PA of my website? I'll be grateful for the support. Thanks in advance.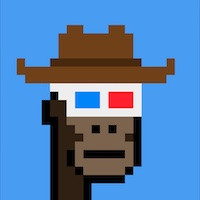 Link wise, seems like you have acquired high volume of lower quality links, which doesn't help much with authority. Try to stick to your niche and get relevant links from best sites within the niche possible.
Looks like your website traffic and keywords graph have gone up and then gone down and this may have happened because of some content issues on your website or low-quality backlink profile. But you can always work on the same, try adding keywords which people are usually searching for in your niche and try out some link outreach strategies where in you can get some good quality links from other websites. You can also follow this 9 step process by better DA of your website:
https://seopressor.com/blog/how-to-increase-domain-authority/