My website URLs not indexing?
Hi, My website is 9-10 months old I upload unique posts but google does not index my website properly. Even after a specific time google de-index my website blog posts (not pages but posts). As I read many guides set my sitemap and do everything correctly but still facing this issue. Please help me. My website URL is: Essays dot UK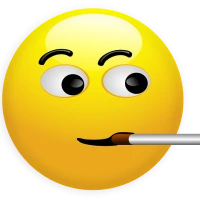 Your internal ranking probably needs to be optimized. Another possible solution is siloing.
To give a more accurate answer, a complete analysis of the website is needed.
Can you place your robot.txt fil here?