Merging 2 Google Business Profile Listing Possible?
I have 2 verified listings on my account.
Business 1 Business 2
Business 1 has around 1k reviews and Business 2 and only 50 reviews. I want to merge both and want to show Business 1 and reviews should also be added which means (1000 rev + 50 rev) 1050 reviews.
I want to know, what is the procedure to do that?
Or is there any other solution?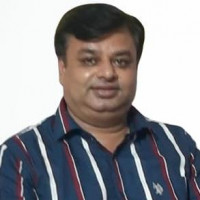 This might can help you,
https://support.google.com/business/answer/12755979?hl=en