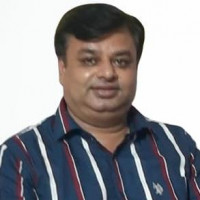 Latest in SEO: Google has added disclaimer for reviews in local searches
Google has started showing, Reviews are not verified, in organic searches. Currently, it has been seen in UK and Europe. Let me know if it is visible to you. For more,
https://twitter.com/brodieseo/status/1638090887527034882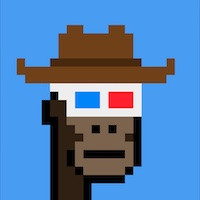 Thanks for posting. Weird thing is, I am seeing these disclaimers even in the super small local index where we receive updates much later normally.
So Europe - yes!

Thanks for a really good post