Kneaded for space in the seo title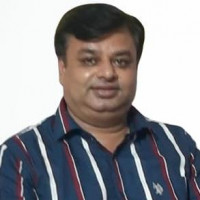 Meta description shown looks same and the page title has position of domain name changed. It looks the domain name is added later in the page title than Google assigned the domain name in title. Usually, Google put the domain name in the title.
How can I correct the problem
thanks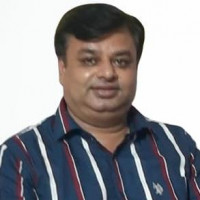 @Ivosladur Request the page to index again using the Search Console. After sometime, it will be updated.