Keyword ranking down with recent rich snippet update
Hi,
I am dealing with big problem, the pages ranking on 5th position of first pages are now on 3 page after the Google updates. what is the solution for this please guide me as i am not getting my back ranking.One of the page is
https://www.aptechvisa.com/australia-immigration/australia-skilled-independent-visa-subclass-189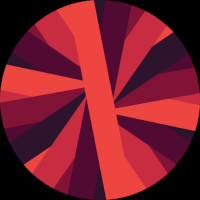 That's not a question someone can really answer without a serious time commitment. If you've changed something on page, reconsider those changes. If not, look for information regarding algo updates and see if anything applies to you.