Improving Core Web Vitals
I have a small website built on wordpress. Google search console ranks all my URLS as poor in Core Web Vitals. I am not technical and the guys who built my site aren't sure how to fix this. Does anyone know any companies that would do a project to address the issues and get the rating to good?
Hi,
First of all 'Core Web Vitals' is not a ranking factor. Google told that they will considered in 2021 not now. So you can focus on other areas.
I don't want to wait until they roll out an update that adversely effects me before I change it. I want to get ahead of the curve so when they roll out the update I go up in the results. Google are very clearly sending signals on these metrics and making them visible so I fell compelled to fix them.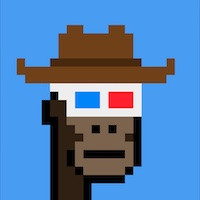 Good thinking @stekay. Fixing stuff ASAP helps, specially with Google.
Hit me up on skype matop2 with details, I'll see what can I do for you.