I need help with Facebook Ads
My Facebook Ads are not delivering. I tried several solutions that Facebook agent gave me, but nothing worked. Please can anyone help on this?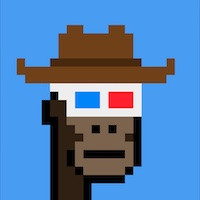 I am afraid you'll have to tell us more details about what you have tried, what type of content are you trying to promote on Facebook, what's your budget and so on.
Also, not delivering isn't very specific term, and it could be just you being happy with your results, but maybe other people in the field see similar results.
Please, provide us with more details, so we can brainstorm a little bit ;)
Thanks for your offer to help, let me give detailed information on the difficulties am facing...
i have about 9 Pages on my fb account, but i promote mostly on 3 account. which i normally set my budget at 15$ = 1$ daily. i have been promoting since march 2019 this way, i receive positive results.
from last month 2020...
my contents are : General sales of bags, car accessories etc (general sales)

Travel offers, visa assistance, air tickets.

1) after Ads approved - No Post Engagement 2) i increase the budget to 30$ for 10 days. and speeding limit to 300$ which was 30$ in 2019.
When i spoke with an agent they told me to increase or decrease my budget, which i did not nothing changed.
i wait your reply.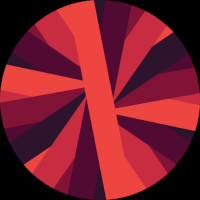 There could be an issue if you specified the target demographic. You could have either drilled down to too few users or your bid could be too low. I don't remember the specific mechanics of FB advertising but I do recall there being a difference between community pages and business pages in regards to onsite material.