How Long to Keep Redirects in Place?
I am wondering how long I should keep redirects in place. For example, I have changed my website domain and have redirects in place to direct to the new website domain. How long should I keep them?
Thanks, Raisa
Dear, I don't think there is a specific time for this. If you do not want to lose your customer then I suggest that you leave it permanent.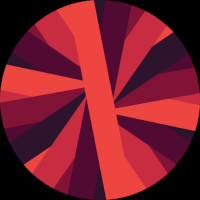 Until the old domain no longer appears in search. Unless you also have physical content (business cards, pamphlets, etc) in the wild. If that's the case I would keep it redirecting for a couple years.