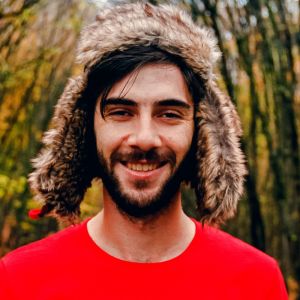 How different is using subdomain vs. new domain in terms of SEO?
I read many opinions that search engines do not pass nearly any of main domain authority to a subdomain, because it's basically different domain. Some people say that subdomain receives SOME of its main domain authority.
I have no real experience with this, at least nothing measurable, but I think that it makes sense that subdomain is much closer to the main domain and therefore should take at least some advantage over newly registered domain.
What do you think?