Having troubles with my website traffic???
HI, I am having an issue with my website traffic. I need some guidance. I have a medium size website thecryptobasic, my website is a news partner of Binance feed. What Binance feed is doing it is taking all the content of my website to theirs. As soon as a post is published on my website it is displayed on the Binance feed. Articles taken by Binance feed are also shown on google search. I have only one question, will it hurt my organic traffic as Binance is a giant in the crypto space? plz, guide me.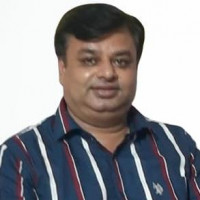 You can turn it into an opportunity by diverting Binance audience to your website back by using hyperlinks. You can declare the Binanace URLs as canonical of your original pages to take leverage of SEO.
Binance feed only show content without any links