Google MUM update: What can SEOs expect in the future?
The introduction of MUM represents the next major paradigm shift for Google search after Hummingbird, Rankbrain, and BERT. While the previous innovations based on machine learning are based on several trained models for different tasks, the goal at MUM is to use only one model for all tasks related to indexing, information retrieval, and ranking.
That streamlining of machine learning models has a host of benefits for search performance, but before you can fully appreciate what a major change MUM represents, you must first understand what we're dealing with here.
read in detail at https://searchengineland.com/google-mum-update-seo-future-383551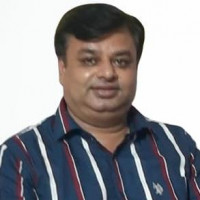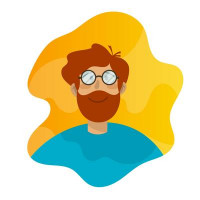 Google's MUM update is designed to make searching easier. It works by combining different neural networks to find answers for complex questions. These networks are able to perform a range of functions, including translation, grammar scoring, and text summarization. By combining the models, Google can generate better answers than it could before.