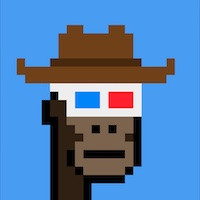 Google Local places SEO: How to actually rank?
This is completely weird to me; our store is the biggest in the city, we have 5-10x more reviews, 4.9 star average, rank first for the query in the regular results (those are below the Local places snippet), but at the same time, for this query, we are ranking somewhere deep in the list, like #5-6 in the snippet.
Is there anything specific about the snippet I am missing, or is it just a random Google pick and I can't do damn about it?
Any help is appreciated!