Fluctuations in real-time traffic
Dear Members,
I am experiencing an issue of fluctuations in real-time traffic. As I can see 20-25 real-time visitors on my website and the number drops to 3-4 in no time. This has been happening for last 6 months. Can you please help me finding the cause of this fluctuations?
Where are you checking the traffic? On Google Analytics?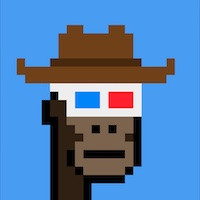 Are you buying cheap bot traffic or using similar services?
No, I am not buying any bot traffic.
I am checking it on Google Analytics.