Editing old content, making it more seo friendly
I have recently taken over the site I bought, and it has pretty good content that works. It's old content, not a whole lot of it, but written by professional, gets nice amount of google traffic.
First idea was to interlink the content, add some references, and maybe sell some high quality links in those old articles to cover my investment back. Question is though, isn't this blackhat practice? Worried about penalties...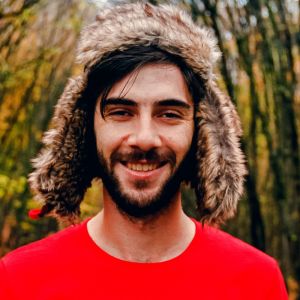 NEVER f-around with google when it comes to content manipulation and visitor misleading. Google knows exactly how to identify such practice for a looong time. Keep making good content, put your links you your new content if you need to, and let the old content be.
Very important topic. Good and relevant content always helps to rank in search engines.