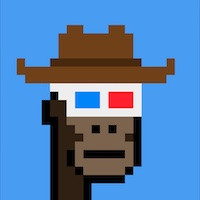 Do you Disallow Ahrefs/Semrush and similar bots?
Tricky question SEOs.
Do you Disallow those bots (which according to their docs respect robots.txt)? If yes, why? If not, why?
For example, to prevent your competition from getting data about your site/business...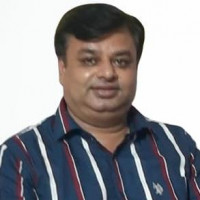 No, I have never blocked those bots. I never felt any harm in letting them give such SEO data.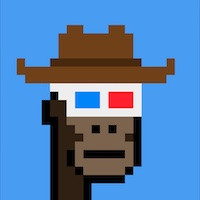 I personally use Ahrefs so I don't block their bot, however I do block Semrush as I don't use it. Why allow it to consume my server resources just to give my competitors extra data about my website..

We also never block any bots.