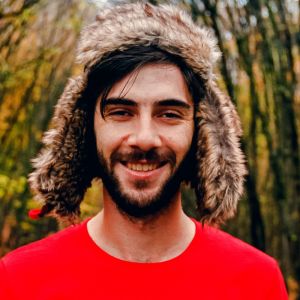 Broken SERP after the Medic update on August 1st 2018
We still experience broken SERP after the Medic update. Positions go up and down, sometimes even more than one page away. I hear even worse stories from local seos. Is it same for your health related sites or you're doing good on your stable position as before? It's all weird, seems like Google doesn't know if they did the right thing so they are trying to pull emergency break.
Lost 35-50% traffic anyway...