Best Google Indexing Tool??
Hello Experts Can you please suggest me Google indexing tools

Good backlinks will definitely help with indexing.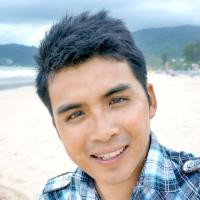 Sure! Here are some great Google indexing tools to check out: Google Search Console, Screaming Frog SEO Spider, and DeepCrawl. All of these tools can help you monitor your website's indexing status, as well as identify any issues that could be preventing your pages from being indexed. Good luck!