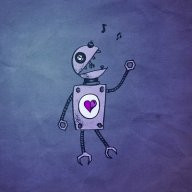 any SEO tools to use in IRAN? [read about difficulties]
Hi,
I am from Iran. and I work on Persian/Farsi Keywords (Like گوگل, سئو, بلیط قطار, بلیط هواپیما). I am a digital marketing strategists and SEO specialist. (connect in Linkedin)
because of all related sanctions even on the web, lots of tools/software/SaaS/even extensions don't work with Iran location (Adsense has no Iran Location). some even directly block Iranians IPs.
There are some softwares that I could use, like the SEO Power Suite. but the data in these ones are a bit suspicious in my experience. not that they're not good.
DO YOU have any software or tools to suggest? I could really use a good one.
Thank you,
hello my friend. the best tool for you is use relavent keywords and know what your client search in your business i have been prepare good content for this: link removed i hope it will help you my friend.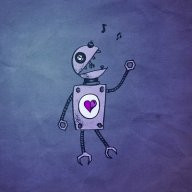 thank you dear pourya, but that wasn't the answer.