I have website called http://shgroup.vn .Its a service company. Can someone help me how can I rank my website without doing guest blogging? I don't have money to do guest...
Hi everyone can any one reply to the above question?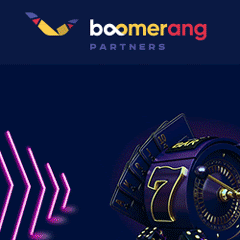 Hello everyone, I am a rookie for SEO. I established a new website. Creating articles on website or create more backlinkes, which one is priority in the beginning?
Hi, I was wondering if someone could help me with an issue on our staging site regarding URL parameters. I only used one URL in the link we need help with but in truth th...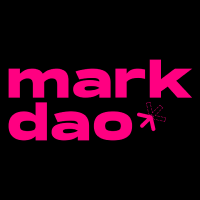 I need some useful tips for improving the ranking my site though I've followed some suggestions from export but it doesn't work. My site named Markdao Digital Marketing