Wrong results in google search consolegle
Hello. Why does a Google search show me that for the keyword "оформящо бельо" I am in 3-4 place for all days, and when I enter the search results in Google, the site is not displayed for this keyword. The same goes for many other keywords.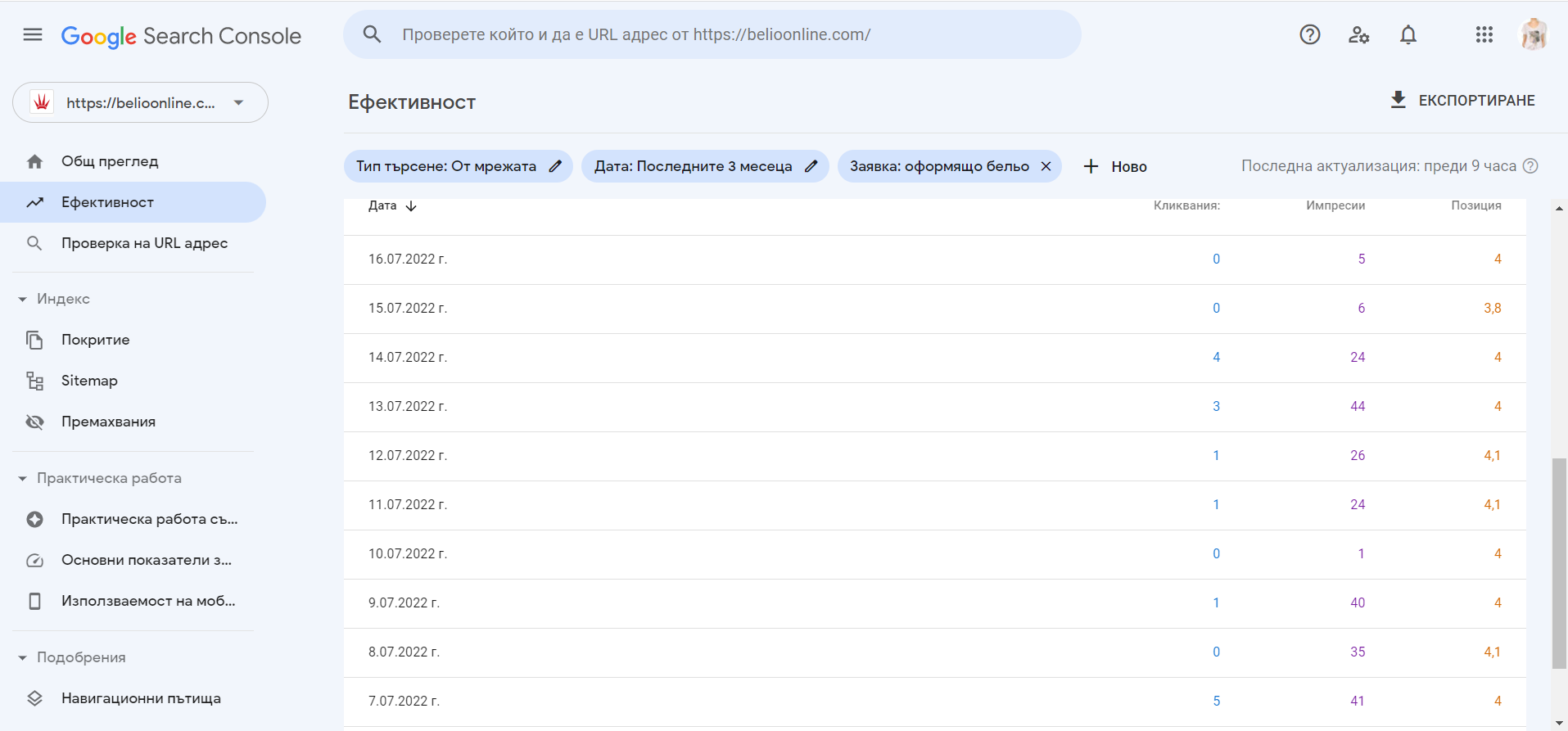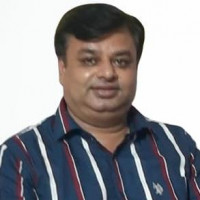 This is an average position. If the number is clicked then ranking of each day is displayed in a graph. When I checked manually, your website is on 3rd & 4th position for the keyword you specified.