Why the number of external links and internal links has decreased
Hi, recently we noticed a worrying issue. When we entered the Google console, we were surprised to see the number for Internal links and External links Unfortunately, we lost about 20,000 digits in each section, and this worries us about the site being penalized We didn't do any spamming, we just produced exclusive content The number of internal links was 170,000, which is now 150,000 but the nimber of external link was 77000 , wich is now 70000 please help me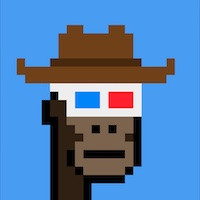 Hard to tell, without knowing details about what happened with your site/referring sites recently.
You should know what happened with internal references across your content. Externally, analytics tools will probably help you find out. Maybe Ahrefs would be my best best for the tool...
1) Look at the report in google serch console. Perhaps you have less informative content on the pages. 2) Look from the side: is the content on those pages really useful or just for quantity? 3) There may be problems with the server and it was not accessible when the Googlebot walked through the pages. 4) As for links - perhaps they were deleted from them if they were spam or webmasters removed them. P.S. As the last commentator said. It's hard to judge something you don't see.