Why is My article not ranking?
I've been doing SEO for my article for the last 1 month and have made more links than my all competitors on the 1st page. After doing this hard work, still ranking on the 3rd page. Even though I've more valuable links than all competitors that are on the 1st and 2nd page. What should I do to rank my article on 1st page?
My article is here: https://resumecroc.com/15-low-stress-jobs-that-pay-well/
Kindly guide me, this is my client's website and I promise him to rank it soon.
Only experienced persons add their opinions. Help will be appreciated.
Thanks.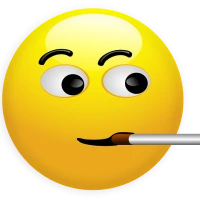 Try to improve your technical seo. Lighthouse gives points to improve.
With Google's mobile first in mind f.e. your CLS is much to high. UX is a major ranking factor, so improve your performance first.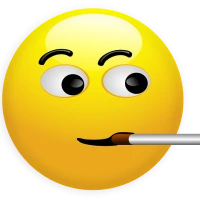 Compare with your competitors. F.e.
https://theinterviewguys.com/low-stress-jobs/
has 1294 backlinks from 56 domains (DR 56). Your site has 21 backlinks from only 13 domains (DR26).
More relevant back links are needed for sure.
Promising a client to rank soon is a challenge if your competitors are for long time ranking on a keyword. So use also an internal linking strategy to speed up things.