Why Google Search is decreasing of my ecommerce site?
Hi friends,
I am working on an e-commerce site, suddenly its searches doing down day by day.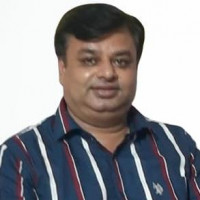 Check,
Are you updating the content across the site?
Any of your activity might be regarded as spamming.
Hi @binayjha,
Yes, I am updating on-page like title, description, and alt text in the images.
And doing Image sharing, and other activities on multiple sites.
Would you please suggest to me, any activity that helps me to improve sessions and all ranking? But there is another issue with the site. A single page has many variants like domain.com/page/, domain.com/page.html, domain.com/page..
I have redirected them to a single page but am unable to update the canonical tag in the Magento site.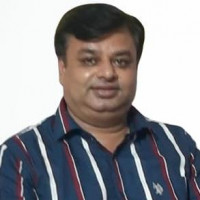 Hi @mktonline, As you have already set a 301 redirect, you do not require to use canonical tag. It is sufficient.
Update body content with a unique text content and use to link keywords mentioned on the page with respective other page. Use social media postings with your website URL on daily basis.
Hope this will resolve the issue in sometime.