Which platform for a blog?
I have a Wix website and have used WordPress.org for my blog. Now Wix is offering a blog facility. Wondering whether these two platforms are equally useful for driving website traffic and /or SEO. Any advantage of one over the other? TIA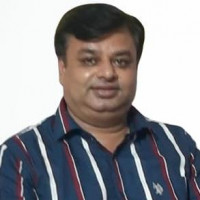 The two platforms are equally important in terms of SEO. It is advised to make your own domain content-rich for better results.