Which place is good to pick?
If I want my website to rank internationally using SEO which means the company whatever location it is is not a big deal so which country should I hire an SEO agency to help me? I've been thinking link removed could be a good candidate. What's your opinion on this? Should I look somewhere else or go with this?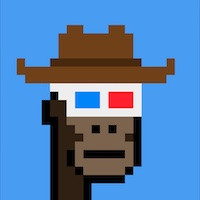 Hi @danaya and welcome to SEO Forum.
First thing - don't use your first post to promote service/product. Hang around for a second, help answer questions of other members and feel free to mention your service, but ALWAYS let us know you are affiliated with it in some way. If you feel ashamed to admit connection, you should not be posting it anyway. If you don't like it, other won't either.
To be complete and answer your question - You are right. It's not a big deal where is SEO company you're using from as long as they provide you with good service that works for you. You should always look at their results and reviews first, and consider that with their service price. If it makes sense all in all, you're good to go with whatever company wherever in the world. It doesn't matter where they are located.
Cheers.
It doesn't matter from which country you hire an SEO agency. If you pick an expert agency and pick the right keywords, your website will certainly get good ranking in many countries. Alternately, you can also hire a Pay Per Click Advertising Management agency to publish PPC ads for your website. This is also effective, as the PPC ads appear on top of search engine results.