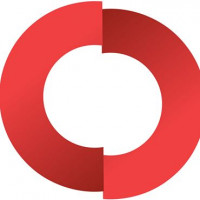 What will be the trending SEO technique in 2021?
Hello, I also want to know the answer. As I know, there are a lot of SEO techniques.
I think the trending SEO technique will be Crowd Marketing. It is becoming popular and popular nowadays. It relies on the direct influence of several personalities on the target market for a particular product. Here you can learn more what is a crowd marketing and order this SEO technique for your website. I have tried it and it really works.
Here are some best practices that you should do for your website:
Content Marketing - Publish blogs on your website and 3rd party websites. Try to share those content in different ways such as infographics, PDF, etc.
Implement Schema - Add relevant schema on website and blogs.
Add the FAQs section on your most important pages.
Ask your customers for reviews.
Contribute to Forum discussion.
And the most important be consistent.