What should I do with WordPress Blog homepage
Hi,
I have a large WordPress blog with thousands of posts. By default, the blog homepage contains the excerpt of each posts. As there are so many posts, the homepage is paginated(Totally 1341 pages)
I use siteliner to check and find a lot of duplicate contents on the blog homepage. So, what should I do with it? Should I noindex the homepage and all the paginated pages accordingly?
Thank you.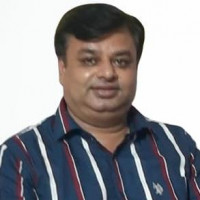 This duplicate content warning by the tool should be ignored.

Introduce your blog to the visitor on your blog home page.