What kind of backlinks are these?
I see these websites all the time on backlinking reports for some of my competitors, but I am really confused as to how people get backlinks from them.
Does anyone recognize these type of website? What is the value in them, and how do people generate backlinks from them. Super confused!
https://www.rent-real-estate.com/
https://www.constructionz.info/
https://rentalsz.com/
https://real-estate-us.info/
https://globalrentalsite.com/

Backlinks must be thematic, not from spammy sites. These must be good thematic websites like internet forums or blogs.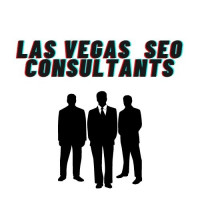 They pay for them or they own the sites themselves.
These are Guest Post sites. Paid promotion.