What is the definition of schema?
Hi everyone. My name is Robin. I am newbie here. Nice to meet you all guy. Today I need help. I have started doing the SEO but there is one word that confuses me about its definition. So I would like to ask you all to help me for clarifying the real definition of this word please.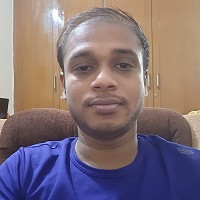 Hi robin,
Schema / Schema mark up is a on-page techinique whcih helps search engines to undertand our pages. when we markup our pages with schema, pages will be more structured and that structured code is easily understadable by crawlers/Robots/Spiders. There are many types of schema and below are some renowed schema types
FAQ Schema
Breadcrumb schema
Person Schema
Postal Address Schema
Product Schema
Video Schema
How-to Schema Hope I have answered your question.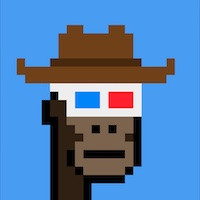 Schema is a dictionary word.
You are likely asking about Schema.org, right?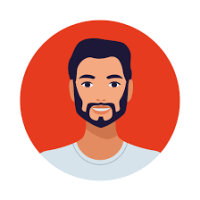 It is a kind of structure or theory in the form of code that organize data in computer programming that helps to understand a website's outline and interline structure. A schema in computer is a cognitive structure that serves as a framework for one's knowledge about people, organization, address, objects and events. Schema helps to categorize all the information that could predict by the others. You can better get help from Schema.org.