What is Inbound Marketing And Why It Is Important For Every Business?
Hi all, I want to know the what is inbound marketing and what are the benefits for our business if we do inbound marketing.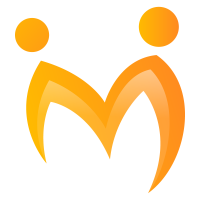 Inbound marketing tactics focuses on reaching potential customers who do not like interruptive messages or content. It provides consumers with the information they are already looking for. In this process, businesses can market to their potential customers while educating and solving their problems along the way.
Inbound marketing is beneficial for every business in following ways
It is long-term
Help to generate leads
Lead Nurturing
It is inexpensive
It can make your business more visible
Connect with me to know more on digital marketing.