What are the most asked seo interview questions?
I have completed my SEO training from an online provider and completed my 2 months Internship with them. Now I am preparing for SEO interviews. After doing a little bit of research on google, I found some important links like:
// links deleted
Are these enough for a fresher SEO specialist?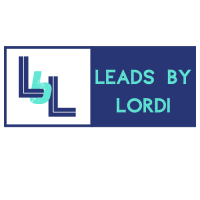 SEO is a diverse field. If you go in for an interview for a SEO position, then you ought to be prepared to answer questions related to SEO, social media, content and email marketing. Of course, that does not mean to say you wont have to know concepts related to SEO; instead you'll need to be the Jack of all trades and the Master of one.