What are the details plan of SEO?
I have a website and I want to rank it on Google.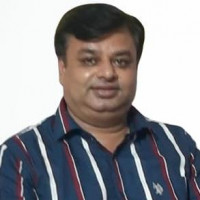 This link might help you,
https://moz.com/blog/new-website-seo-strategy

Provide a link to your website. The absolute basis is a fast and optimal website with well-written texts.
Some of the important factors for better ranking are,
Fix your goal & identify your target audiences
Analyze your competitors
Look for any gaps they are missing and create valuable content.
Keyword researching
Optimising content with rich keywords
On-page and Off-page SEO
Link building from genuine websites
Social sharing your content. Tools can be used to get ranked well in SERPs. I prefer CoreSEO for my On-page and Off-page SEO. I am able to rank my client's websites in SERPs easily. It really helped me.