Website SEO / SERP Ranking Issue
Hello everybody I have a website
aaaautospa.com
and it is a local car wash business in Toronto, Canada. I've been doing SEO for this website for about 2 year now. It is ranked for many car wash related keywords on the first page of Google for different regions close to Toronto but for my main keyword which is "car detailing toronto"( it was number 3 to 5) and now the ranking started decreasing and now it is on page 2 number 15. Same thing with "car detailing north york" it was top of first page and now its almost number 10 or 11.
I'd like to know what is the specific cause and solution to this issue as I tried analyzing it with multiple SEO tools and nothing seems to be the issue. I have access to SEMRUSh, Ahrefs,MOZ and almost all of the SEO tools.
Please kindly email me your opinion and if you know the solution.
Thank you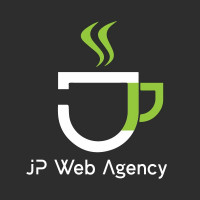 Hi, As you told that your website rank suddenly decrease still you are working on it, and it moved from 1st page to 2nd page to position 15th. So I would recommend you to have a look on Panda update from google and follow the guidelines so as to rank your website to same position as it was earlier. Due to new guidelines suddenly their is decrease in the ranking of many websites.
I @torontoenterprise, I've heard good feedbacks about etsygeeks.org, They will help you increase your ranking at a very affordable price. why don't you give it a try? hope this could help you.