website indexed,but not show in search
Hi there, I've got a problem with one site - https://taweez.eu, it is indexed in google, but not show in search results with its name - taweez. On any other search engine - it is shown, even in first place, but not in google. This started to happen from may 2020. Ideas?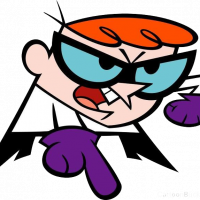 Hey,
How many results did you expect? Am seeing 71 indexed results.
You don't seem to have lots of posts.
Also, did you submit your site to Google Search Console.
At the Google search console, create separate properties for the www, non wwww, https, and http versions of your site.
My Observation
You are not even ranking on Alexa, why should Google give you priority?
Promote your page appropriately.
You have only 4 backlinks. I don't know the nature of your content, but you may need more. People done come organically unless you work on it.
The Yellow blog background is very irritating. It is not good for reading!

You should index again. If it's still not working, contact me.