Updating Publish Date - News Articles
So I know that Google has some documentation about publish date and when those should be updated. As with most things, it's vague. I was curious to know what everyone else does when it comes to updating publish date if you update an article.
I work on a lot of news sites, and there are mixed feelings about updating publish dates (obviously depending on the article and how much content is changed).
Have any of you seen any difference in articles where you did change the publish date vs not?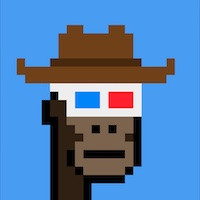 I would not touch publish date once the article has been crawled. I prefer to use "Last update" for the date of recent update than changing information that technically should not be changed.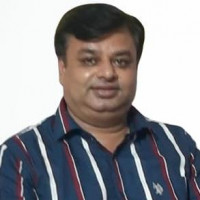 Changing published date will not benefit in search engine rankings or so. Even it should be avoided to do so frequently. Google gives a trust score to a site, manipulations or unnatural acts might lower the trust score which can be fatal in the rankings.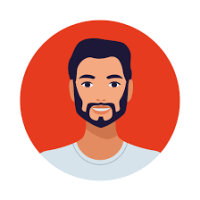 Google always follows the rules. And to be very frank with you, the update date doesn't matter if Google already crawls your blog or website. As per Google the date is not so important than the quality of the content. It will make nothing unless you put some technical update to that blog. But you can update the blog title with the numerous dates or years( 2022 or 2023 ).