Hello, Could you help me with lists of sites for guest posts in the UK? For business and technology topics, I will be very grateful.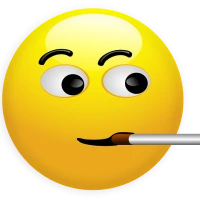 Perhaps you'll find here something? seosandwitch.com/guest-posting-sites-uk/
And what exactly is it about? Can you write any details?
Hello,
I would like to share that I have recently acquired high-quality HARO links from a freelancer on Upwork. These links have proven to be of great value to my website.
If you're interested, I can provide you with a link to the freelancer who provided me with the high-quality HARO links.