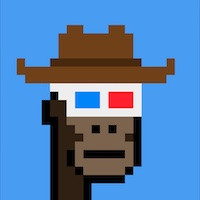 Twitter has dropped rel=nofollow from links
It's been just days, but maybe you have already noticed; Twitter has dropped nofollow from links across their site, so basically all the links are now so called dofollow.
But why? This is the part we don't know. I think nofollow will be back shortly, but who knows. Twitter has been using nofollow sanitized links since 2008, and even if they dropped it, major search engines would likely still consider those (huge amount of) links as nofollow.
What is a nofollow link?
Since 2005 (Google), you can tell search engine that a link should not be followed by tagging it using rel="nofollow". Those links should be less valuable or pass no juice at all.