To find the best way to create quality backlink
How to create quality backlink to the website and what are all the best ways to rank selected keywords?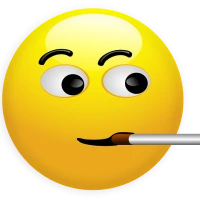 This depends on your niche. Some niches can write perfect content, which will be linked by others. If your niche is very commercial, this method often does not work. Then you can consider buying links. Guest blogging is also a great way to get more backlinks.
A first good move is to spy on your competitors, and see where their backlinks are coming from.
Keep your back links relevant!
Selected keywords you rank with a anchor. Use synonyms for a lot of diversity.