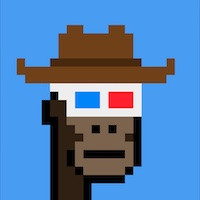 Let me be the first one here to open this can of worms. The AI content is here - is it here to stay though?
If it's now so easy to generate the content, how hard will be to back track it's origin? Are you generating content for your money sites already or just playing around safely?
How do you think the trend of AI generated content will affect Search engines and SEO?
Let's discuss.