Submitting of large sitemap dropped my rankings
I work as an SEO on an online book store with a very, very big selection of books, many of such was never found in the Google index. Simply due to the crawl rate being to low and the site being too large.
To fix this I have submitted a very large sitemap containing all books. A lot of books have different types such as e-books, audio, paperback etc so there are duplicates. However these have canonicals to the primary entry of the book.
After submitting the sitemap my crawl budget has exploded, so now Google crawls 2-300K pages per day. My sitemap is 800K.
Now I am seeing my books drop like rocks in the rankings. All other sub pages are still running strong.
What should I do here? Since the cat is out of the bag? Is it "just" a fluctuation and will it bounce back or do I need to do something drastic?
Hoping for some guiding here :)
Best regards Rasmus

Many factors can cause your rankings to drop in Google. Most frequently, we see drops because of changes that were made to the website, but they can also be caused by an algorithm update, technical issues, improvements competitors made, SERP lay-out changes or a Google penalty.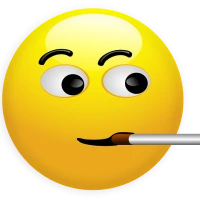 Another reason can be a sitemap bug.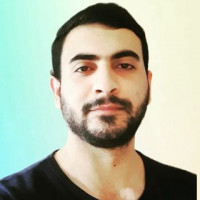 best length of sitemap records is 1000. Try to use more than one sitemap like this: sitemap-post1.xml sitemap-post2.xml ...
best.