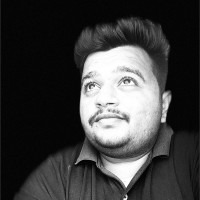 Spam score not decreasing!
Hello all,
I am Arjun Joshi, I am facing problems of not decreasing spam score of one of my website. I have tried all the ways but all are in vain. I tried to disavow links by submitting on GSC but not able to decrease even I have waited more than 60 Days. Can anyone help me with this?
Here is the website link:
https://mytecheinews.com/
I will be grateful for the help.
Thank-You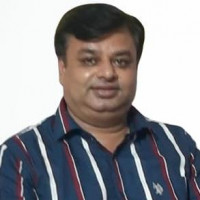 Removal of bad backlinks is the prime direct solution. Disavow links are meant to be ignored by Google while deciding the ranking. Another alternate way is to build more quality backlinks. You still have to strengthen your backlink profile. Ensure the links won are quality backlinks only.

Your files are of poor quality. Generally, links for SEO are like fuel for the car. If I were you, I'd focus on getting new high-quality links first, then I'd use the Disavow tool.