Someone ripped of a blog of mine...and it is already ranking higher....how to fix!
Hi everyone,
First post so apologies if I'm not doing this properly.
I run a hobby website. Its all about how expats living in Thailand can get Thai citizenship. Its pretty niche, but that's okay.
Last year I wrote a long blog post on how to you can apply for Thai citizenship.
To my mind, its unique and goes okay and most of my pages rank fairly highly on google searches on the topic.
https://www.thaicitizenship.com/thai-citizenship-for-foreigners-married-to-thai-spouse/
Anyway, last week I find that someone has ripped off my blog, word for word. The reason I found out is that when I did a search on the topic, the following site ranked higher than mine in some cases - even though it is newer, has ripped off my content. To be clear, their site has nothing to do with the topic of Thai citizenship, they just have one of my better articles there, word for word.
https://emergingtrendsadvisors.com/thai-citizenship-step-by-step-guide/
My question is, what have they done (if anything) to have achieved this, and what am I potentially doing wrong. As said, its a hobby site but I'd like to be the best one around. I know my content is the best, but clearly that isn't enough for google.
Many thanks in advance.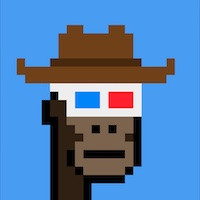 Hi @samran
the answer looks quiet simple at first glance. Your domain has lower authority, so likely that's why your content sky rocketed on their site. Could be anything really, but their site seems to be preferred by search engines, because it has better references on the net.
What I see for example on Ahrefs website authority checker: your site (0.9), their site (23)
Thanks very much for your explanation. I guess I need to get my authority up then!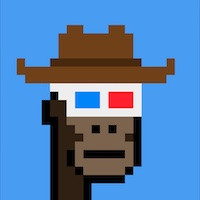 That's definitely one of key things I'd focus on.
Not the only one though. New quality content, new high quality backlinks to the pages you want to rank high, social signals... everything will help your site.