Should I move to M.dot sites?
Hello everyone, I have a website that is responsive but I want to move it to m.dot sites? So my question is does it affect my ranking? Should I do it or not?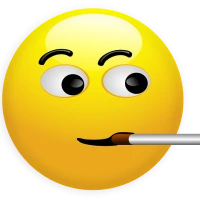 It's more work, m-Dot site has its own URL. So it does not share link juice the way a responsive design website would across multiple devices. Updating will also bring more work, content must be modified in two places, the mobile version as well as the desktop version. However, m-Dot site can improve your mobile conversion rates.
Thank you for your reply!